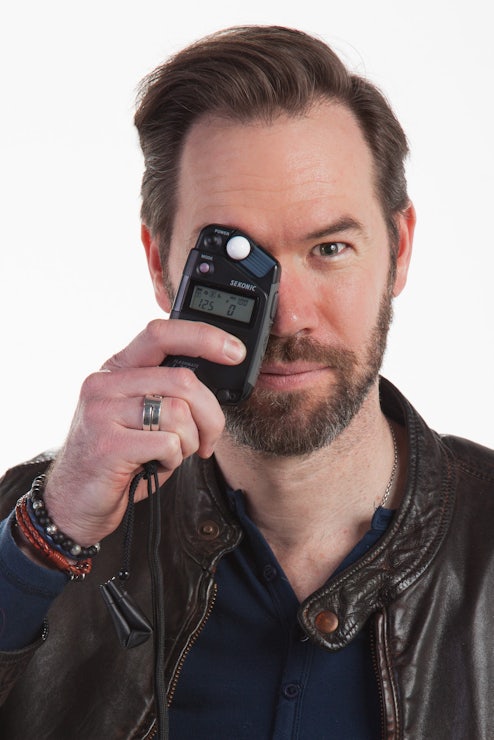 ALEX STURMAN
Owner, Xander Productions
Alex Sturman is the owner and director of Xander Productions, which he began back in 2002. He first began his business to take his knowledge and skill set out into the workforce to begin creating his own material with it's unique creative flair. Alex has an amazing knack to fuse professional, clean-cut quality with a natural and artistic style.
Since the launch of Xander Productions, the business has grown from servicing clients throughout Wollongong and the Illawarra, to providing effective and creative marketing material for businesses on a National level.
Alex is an experienced video editor and camera operator with over 15 years in the industry. In this time, he has worked on a multitude of projects ranging from large-scale productions to small business promotion.
Alex has always had a keen interest in photography and, in 2014, decided to include photography within his repertoire of professional services.
FUN FACT: Alex has a background in acting, and has grown up surrounded by entertainment. He has featured in a large number of television commercials as well as working as a stand in and body double for Hugo Weaving in the Matrix movies, Reloaded and Revolutions. Alex has also worked as an extra in shows such as Home & Away, White Collar Blue and Hero's Mountain. His short film, Fate, also featured as a finalist in the Coffs Harbour Film Festival.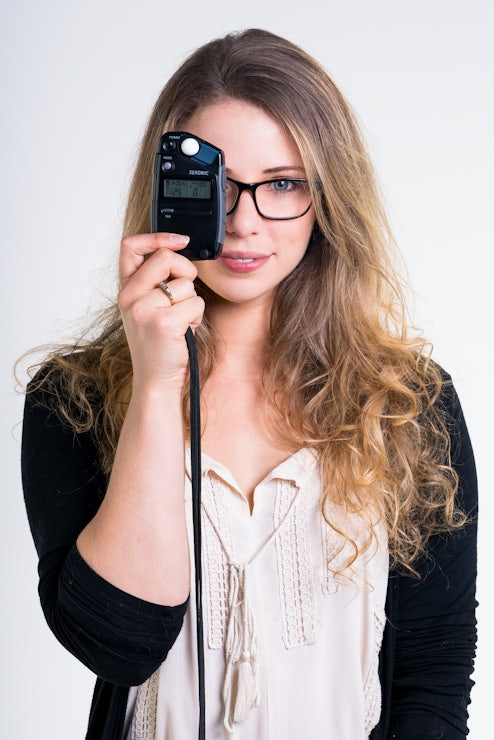 ELISE JENSEN
Creative Director / Production Assistant
Though Elise has always been a performer, her career within the Film Industry began after she graduated from the Screen Acting course with the National Institute of Dramatic Arts in Sydney. Since leaving school, Elise has worked in a variety of countries including India, China and Thailand, primarily performing in Bollywood films and live stage shows.
With a keen interest in storytelling, Elise has always been drawn to the Arts, as well as writing. Her passion for acting drew her to the Film & Television Industry which has since transformed into a life behind the camera. After witnessing the potential for storytelling and creative exploration, Elise couldn't help but learn and develop her skills to incorporate film production into her career.
Elise joined Xander Productions in 2016 to take on the role of Creative Director and Production Assistant. While she is currently utilising her abilities as a Creative Director, she is constantly expanding her knowledge and skill set to include filming, editing and producing on a broader level.
FUN FACT: Elise has appeared in a number of music videos, as well as television commercials for Blackmores, Honda, Samsung and e-Ad Solutions. She has also performed in featured and extras roles on Home & Away, Packed To The Rafters, Janet King and Baz Luhrman's The Great Gatsby. Back in 2009, she earned the role of Barbie in Mattel's 50th Anniversary of Barbie in India. A life-sized replica of one of Barbie's party dresses was created for her to wear as she toured around the country.