Aaron & Amy contacted us just over a week before their beautiful baby was due. It was our job to capture the final days of this mother and father-to-be, before their bundle of joy had made his grand entrance.
We had recently discovered a beautiful location up the top of Mount Pleasant in Wollongong, NSW, boasting a wide array of beautiful flowers and lush green gardens.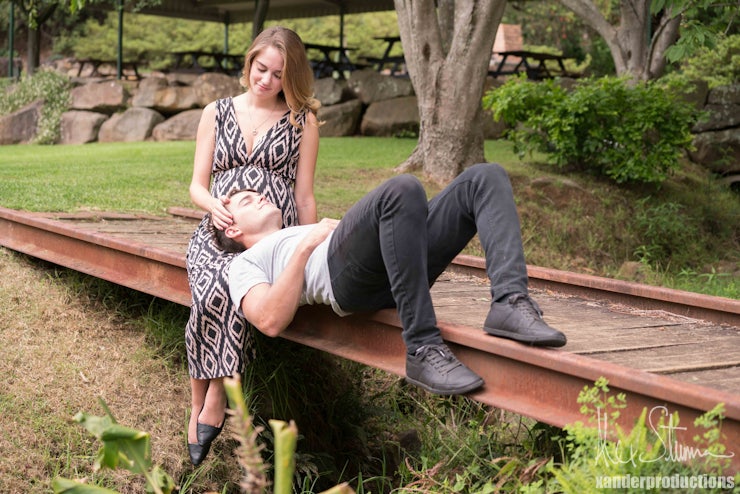 Aaron & Amy sharing a moment of peace and tranquility in the gardens
We were able to utilise the small, still lake situated in the centre of the gardens to capture some seemingly secluded couple shots. The lake had land access to a small island right in the centre, which made it easy to capture some of the long, swaying reeds in the foreground of their more 'secluded' shots.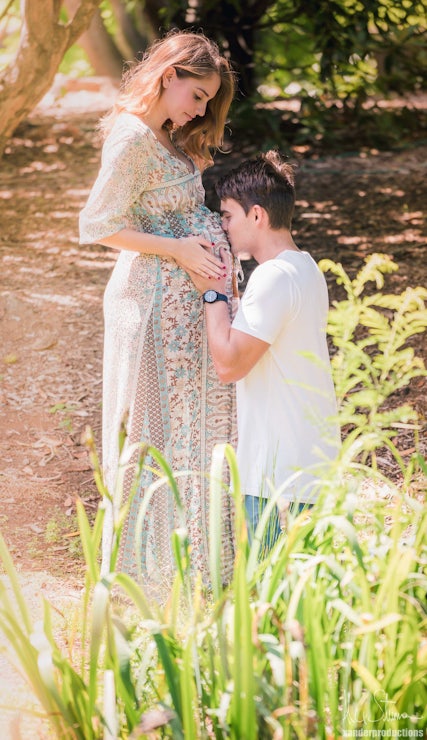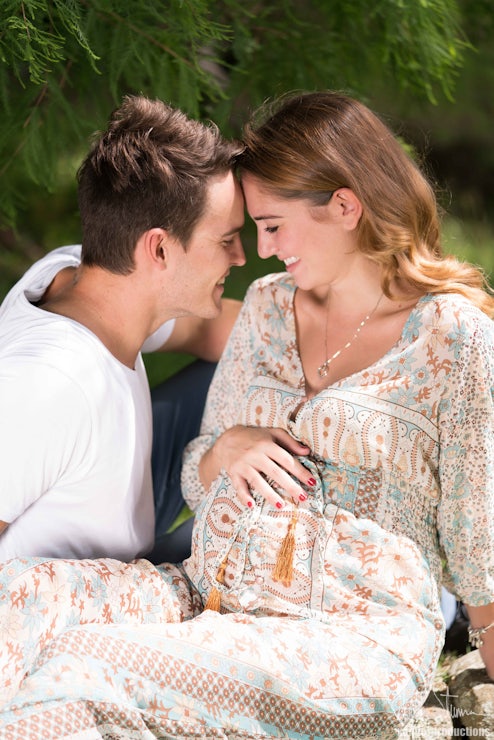 Taken amongst the reeds surrounding the island
Aaron and Amy were very relaxed, fun and easy going people, so we wanted to ensure that their personalities were captured in our images. As this was their first baby, we wanted to capture the excitement, beauty and tranquility of this stage in their life, before the chaotic bundle came along, enjoying the very beginning of their journey together as a family.
We utilised some of the adorable Converse clothing and props that the couple brought along with them, allowing them to take private moments to really think about what it will be like to meet their baby for the first time and, eventually, be able to dress him in those gorgeous garments.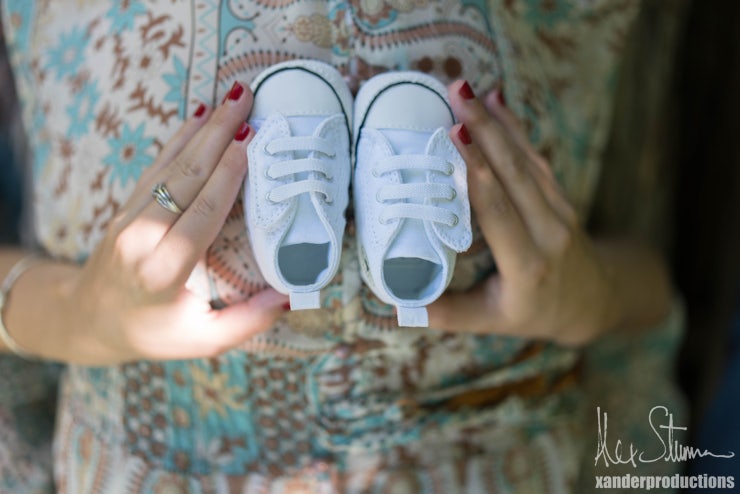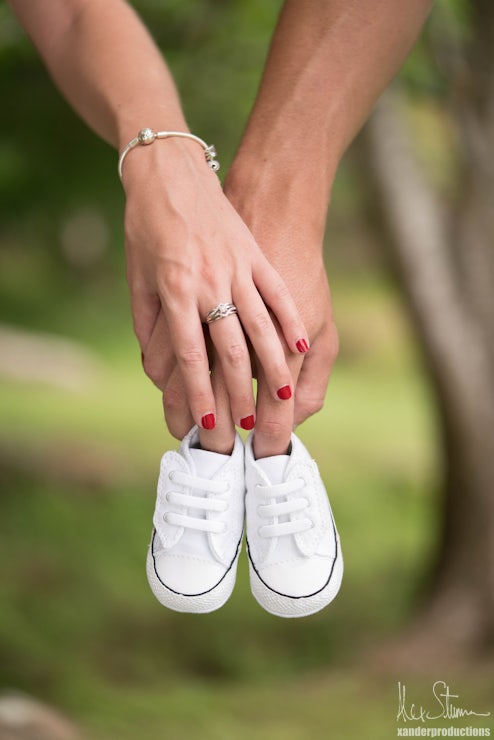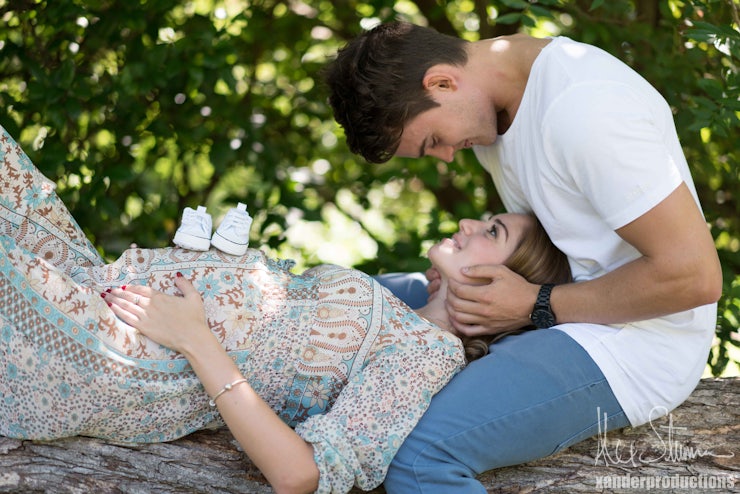 I can't express how much of a pleasure it was working with this adorable couple. They were so comfortable in allowing us to be a part of their journey together, and gave us the transparency we needed to capture the genuine, loving connection that they shared for one another, as well as their highly anticipated bundle of joy.
We wanted to capture as many sides of their personalities as possible, so we decided to throw in a few extra funny poses to finish the shoot off. It was a great way to end on a high and keep us smiling for days.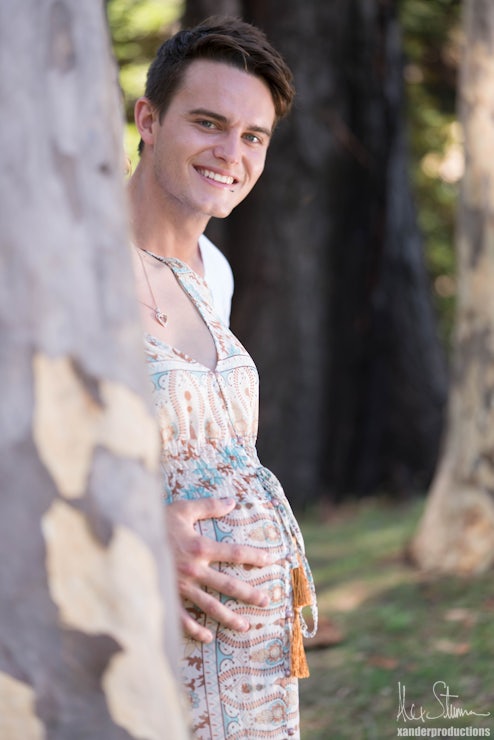 We assume you did a second take too?
Every time we look back at the images captured that day, we look back with love and excitement for Aaron and Amy's lifelong journey together, and gratitude for allowing us to share in this incredibly special time of their lives.